Not logged on
You are visitor number 1,851,452 since August 8, 2006.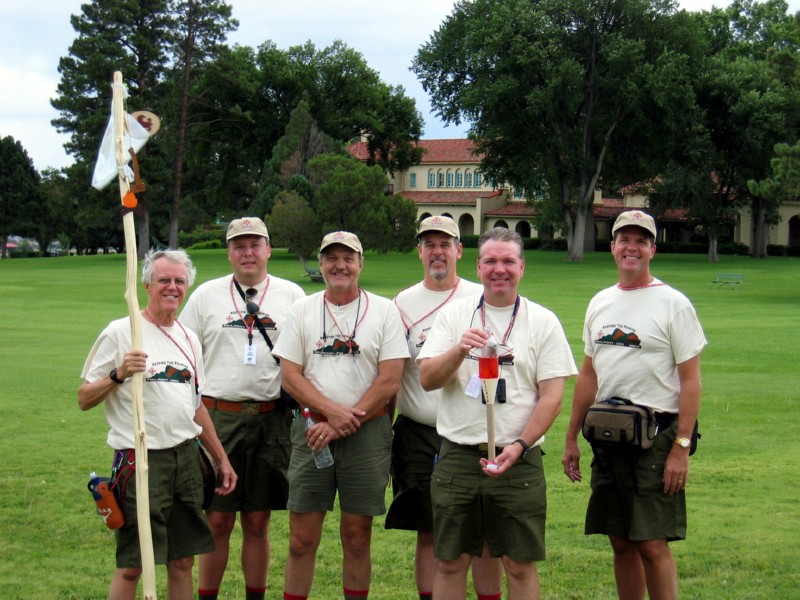 Woodbadge 68 at the Philmont Trailing Center
Photo Credit Doug Latimer 2003; Expedition WB68
News
Error Registering for site or requesting password
A problem related to creation of an account or a request to retrieve an account password has been corrected. Those of you that have tried to create accounts but received an error likely succeeded. To retrieve a password for an existing account, use your email address as the userid and check the 'forgot password' box, it will be emailed to you. Or, you can simply create a new account.
Expired Articles
Recent Changes
Feature Suggestions
Known Problems
Contributors
Crew Trek Selection Tools
Philmont Mailing List Attachments
Statistics
PhilSearch Version J01 - 3/18/2014 using 2016 data set.
This web site is not officially sanctioned by Philmont or the Boy Scouts of America
The information on this site is provided as is and should be verified against official Philmont publications before being used for final trek selection.
PhilSearch is provided as a service of the Chester County Council, PA. High Adventure Committee - WWW.CCCBSA.ORG
Please DO NOT contact the council office for support regarding this site, instead email the webmaster