Lamberts Mine


Trail Camp; Water: stream unpurified;
Treks Camping at Lamberts Mine: 706
Treks taking program at Lamberts Mine: 706
Located at 8957; Latitude 36.47612 x Longitude -105.10749; Google Map
Routes to and from this camp:
Black Mountain direct ~3.68 mi.
Cimarroncito direct ~3.38 mi.
Cyphers Mine direct ~1.21 mi.
Mt Phillips direct ~5.25 mi.
Mt Phillips Via Comanche Peak ~5.15 mi.
Ute Springs direct ~5.36 mi.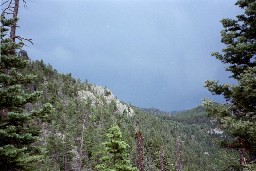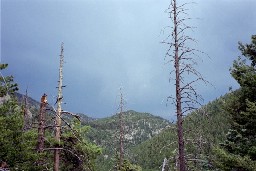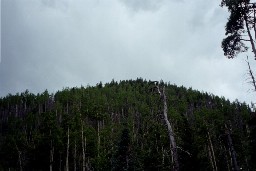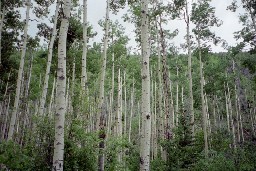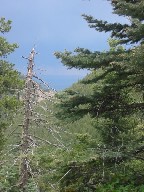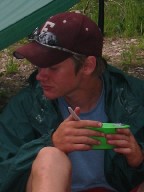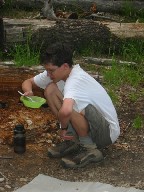 Campsite